Formation (8th-10th Grade)
Offering 8th grade in 2022-2023, and adding a grade level every year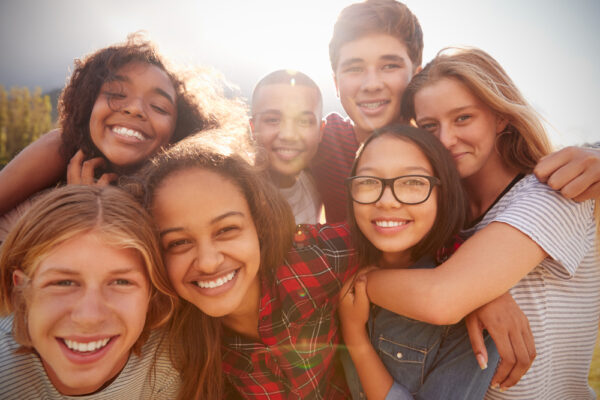 Learnwell offers grades K-8 for the 2022-2022 school year. In the 2023-2024 school year, 9th grade will be offered, and another grade level will be added each year up to 12th grade.
Because Learnwell's model is very distinct, transfer students will not be accepted after 9th grade.
For more detailed information on Learnwell's unique 8th-12th grade model, please watch the videos below.